Young Frankenstein comes to Banner Elk on Oct. 3-6. This performance is rated PG-13 for risqué humor.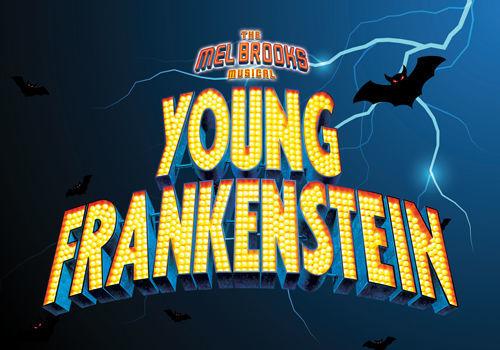 As featured on
BANNER ELK — Lees-McRae Theater Arts Department will kick the Halloween season off with the …
Copyright © 2019 by Mountain Times Publications. Digital or printed dissemination of this content without prior written consent is a violation of federal law and may be subject to legal action.